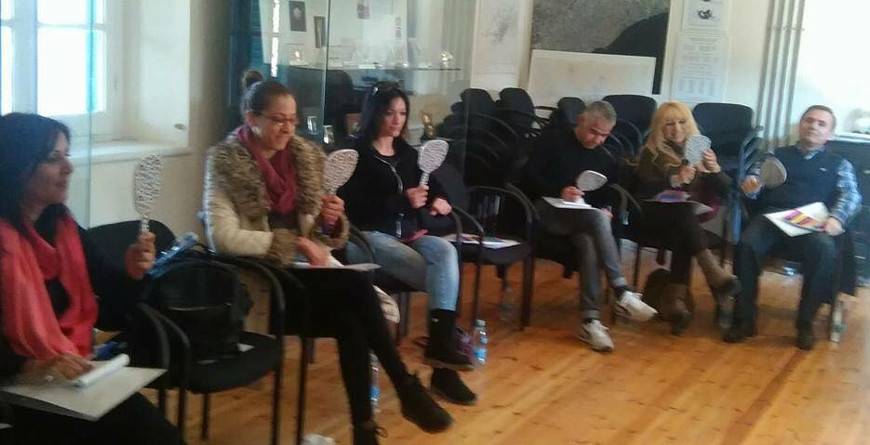 Mirror work, popularized by Louise Hay in her book, You Can Heal Your Life, is a powerful technique for helping you learn to love and approve of yourself, as well as make wonderful steps forward in life.
Stand in front of your bathroom mirror and just look into your own eyes. Stay focused on your eyes. What feelings and thoughts do you have as you do this? Are you immediately critical of your physical appearance? Do you have positive feelings about yourself?
Say to yourself, "I love you." If that is too difficult, say "I am willing to love you!" What other positive messages can you give yourself? Say your affirmations about success and achieving your dreams as you look at yourself in the mirror. Feel them as strongly as you can.
It's OK if they don't feel 100% true yet. Keep doing the mirror work and they will!
You can use mirror work to do affirmations about anything you want. If you are willing to do mirror work every day, you will experience quantum leaps in your life!